Gropp Heating, Air & Electric is a local company with a long history of service in Moscow. We realize that supporting local merchants as well as local civic organizations is essential to maintaining the quality of life we all enjoy living in Moscow. The following is a list of a few of the organizations we have recently supported:
Cayuse Kids Rodeo
Christmas for Kids
Emmanuel Lutheran Preschool
Genesee Fire Department
Genesee School District
Genesee Senior Party
Gritman Medical Center Foundation
A.W. Publications (local sheriff's offices)
Latah County 4-H
Latah County Historical Society
Learfield IMG College (WSU Athletics)
Lena Whitmore Elementary School
Marines of the Palouse
Moscow Baseball Association
Moscow Bear Boosters
Moscow Chamber of Commerce
Moscow Elks Lodge
Moscow High School
Moscow Parks and Recreation
Moscow Senior Party
Moscow Volunteer Fire Department
Palouse Cares
Palouse Ice Rink Association
Relay for Life Hope Glow Run
Ronald McDonald House
Shared Council of Deary
Shriners
Mary's Catholic School
Troy Lions Club
United Way
University of Idaho Athletics
Vandal Scholarship Fund
Tikes T-Ball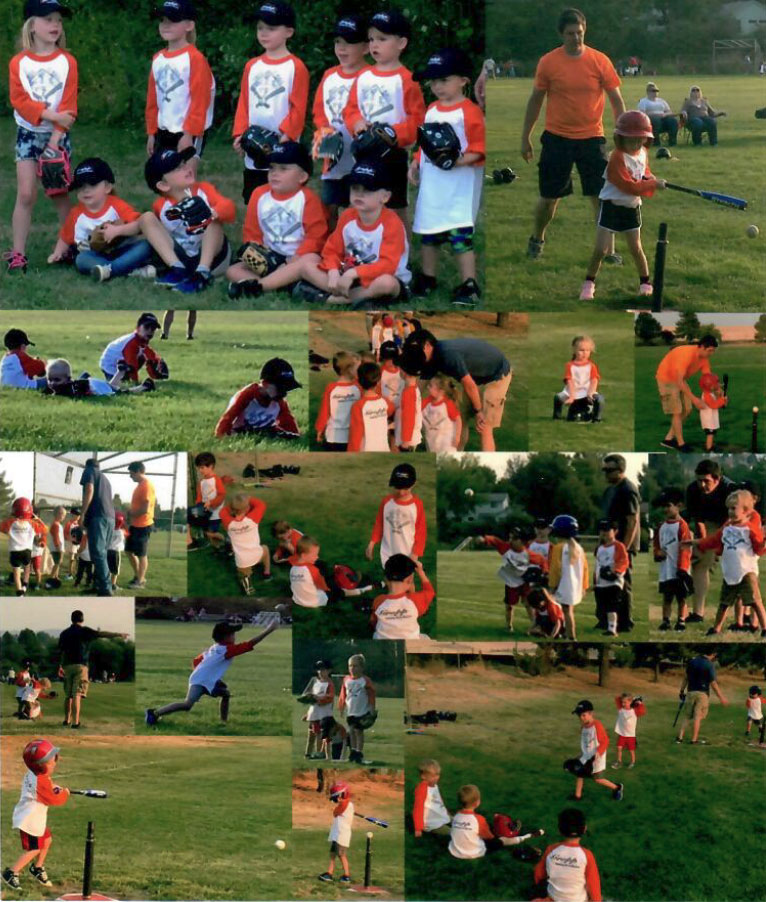 We are also proud to provide Tikes T-Ball to the youth of Moscow and the surrounding areas as a company project. This is a t-ball program for 3-5 year old boys and girls, and is an introduction to organized sports and a great way to bring our community with young kids together. We typically have over 100 kids participate and there is nothing better than seeing all these little ones running around having a good time! This program has been an amazing opportunity for us to actively participate in giving back and helping the youth of Moscow.